Gedminas & Sons Furniture is a family owned and operated business that has been bringing quality workmanship and superior customer service to the KC area for over 40 years. Ever since, we have been Kansas City's top choice for furniture repair, restoration, and refinishing, as well as antique furniture refinishing and repair.
EFFICIENT FURNITURE REPAIR SERVICES IN
KANSAS CITY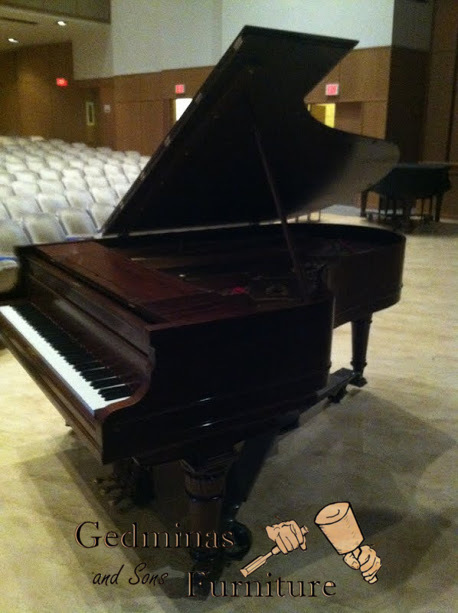 Looking for a skilled craftsman to repair your furniture? You're at the right place! Turn to Gedminas & Sons Furniture for efficient furniture repair services. Furniture restoration and stripping is done by hand to protect your antique furniture and new parts from harsh chemical damage.
We have been in business for over 40 years, and you can expect us to deliver exceptional work every time. We provide a 1-year guarantee on all our woodwork. Gedminas Furniture is a family owned business located in the heart of Lenexa, KS. Our mission is very simple: Bring back to life the furniture that has been with you for years or introduce a new item to your family that has its own beautiful story. We pride ourselves on beautiful, handcrafted work that comes to life in the thousands of pieces that have passed through our hands over the years.

Get in touch with us today for a FREE estimate.
Complete furniture repair work
Insurance Cases
Pianos
Hales Clocks

Veneering

Repairing loose chair parts

Rebuilding broken pieces

Repairing damaged pieces

Unusual repairs

Refinishing